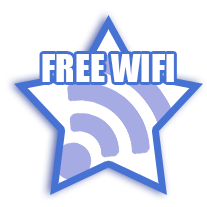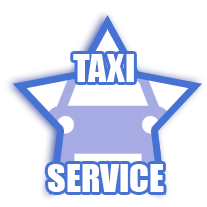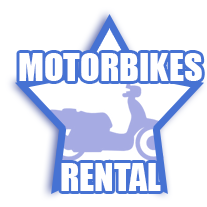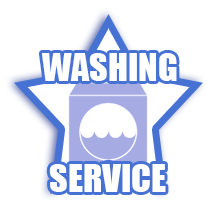 Internet
We offer free and fast internet to all our customers so you can stay in touch with friends and family. You can use your laptop, smartphone,... in the entire building on a wireless connection.
For more information, please visit our service desk.
Taxi Service
We do not own a taxi service, but we can easily send a proper chauffeur to pick you up at the airport for a low cost. For only 1500 Baht (including toll), you will be picked up at the airport and taken to our apartments. Our chauffeur will wait for you at the airport, holding a sign with your name on it. If you prefer for us to take care of this service for you, please send us an e-mail with the specifications of your flight.
Motorbike Rental
You can also rent a motorbike, for normal prices, per day or for a longer period of time. We have automatic motorbikes of 125cc. If you want to rent a motorbike for longer than a month, we have special prices! Please refer to our personnel for our special offers for longer periods of time.
Washing Service
We offer a washing service in our building for all our customers.
Our washing service is open 24 hours a day.